Hieroweb Interactive Press Release and Video Release
V
iew this page to keep up with what is currently going on with Hieroweb Interactive. This page will have press releases, news releases, media releases, press statements, and or video releases announcing whatever newsworthy events are happening at Hieroweb Interactive. For any additional PR information that you might need feel free to contact us through our contact form or call us at 805-582-2081.

Hieroweb Interactive just finished judging the 2012/2013 Web Marketing Awards, and is currently judging the 2012/2013 WebAwards. For 16 years, the Web Marketing Association has helped the online marketing community raise the bar for web development. Likewise the WebAwards are based on judging 96 industry categories and each site goes head-to-head with other sites in their categories and the highest score is selected by the Best of Industry winner in that category. Of the remaining entries, if they received a score of 60 or greater out of a possible 70 points granted by the judges, the entry receive the Outstanding Website award. Entries that scored above the average for their industry and 59.9 receive the Standard of Excellence award.

Along with developing, maintaining, marketing, and optimizing web sites Hieroweb Interactive has also been judging web design and web marketing for the past 12 years. Winning an Award is a great achievement that can raise team moral and solidify relationships. Judging design and branding is just the tip of the iceberg for us. Make sure to keep us in mind for any of your design and marketing needs. Let our award winning designers and marketers help you take your brand to the next level.
2012 Presidential Web Site Award Judging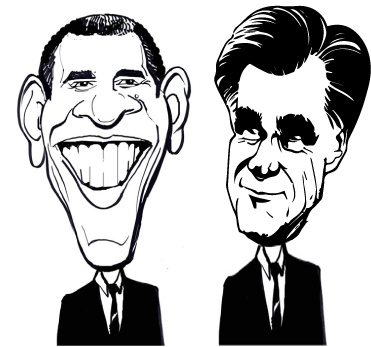 As has been the case every presidential election year for the past 12 years we have once again been asked to judge the two presidential web sites. We look forward to this every election year! May the best design win! We judge these websites using the following eight criteria: Design, Ease of use, Copywriting, Interactivity, Use of technology, Innovation, Social Media and Content.
Read some Judges Comments including ours
To discuss your web design and marketing needs use our contact form or call us at 805-582-2081. Top
Please leave us a comment or ask a question below:
comments powered by